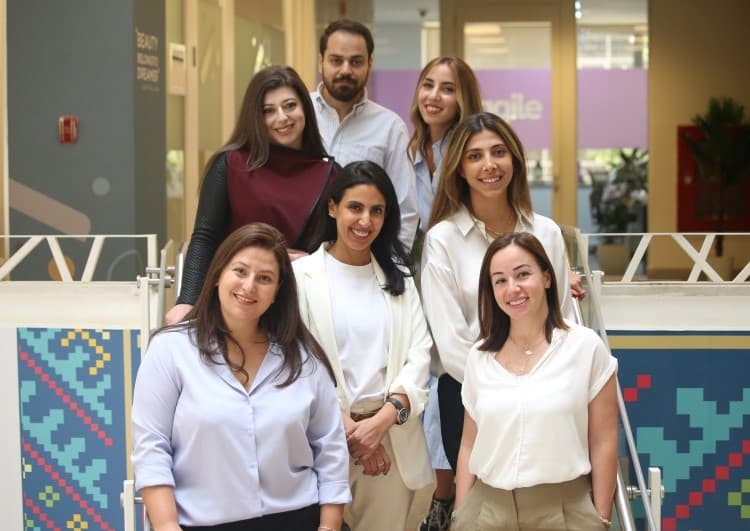 Who We Are
First of its kind in MENA, we are a pre-seed and seed fund manager with an acceleration arm that offers growth support services, that invest in high-growth Information & Communication Technologies & creatively designed product startups at their early stages, with the aim of advancing the entrepreneurial ecosystem in Jordan and the MENA region.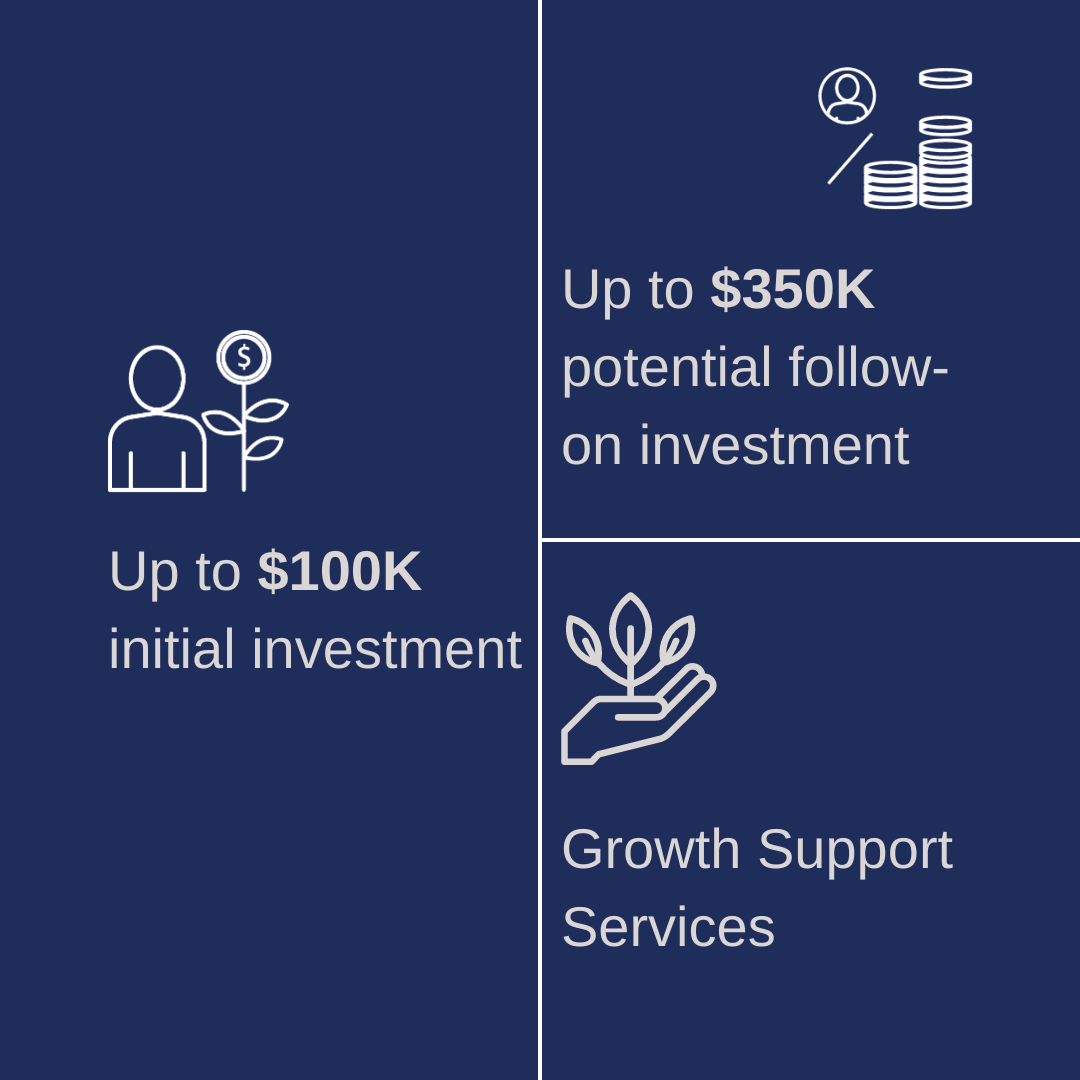 Our Offering
Alongside the investment, we help startups build a solid foundation to put their business ideas into practice; equipping them with growth-focused tools, helping them develop their business & testing the market with an MVP in an efficient manner, while addressing the knowledge gap that helps the founders prepare for the next stage of financing & growth, all through customized hands-on coaching & mentoring delivered in-house by our team & external subject matter experts.
What We Look For
Driven founders, with a strong team capable of carrying out innovative ideas of product-market fit services/products that promotes high growth and scalable businesses in the ICT & product design sectors, with a local impact.







$M
Aggregated Valuation Of Portfolio

$M
Total 3rd party Investments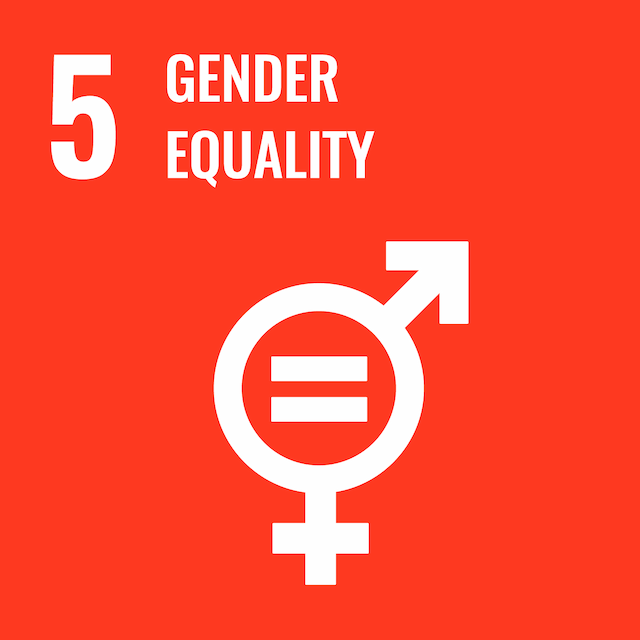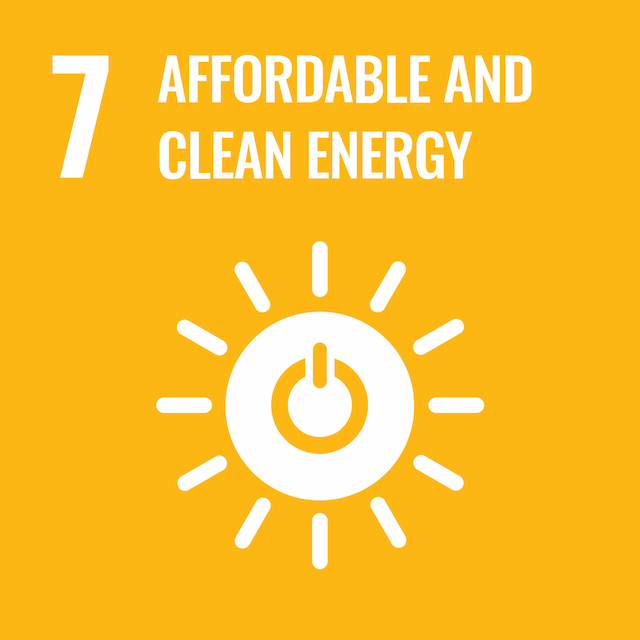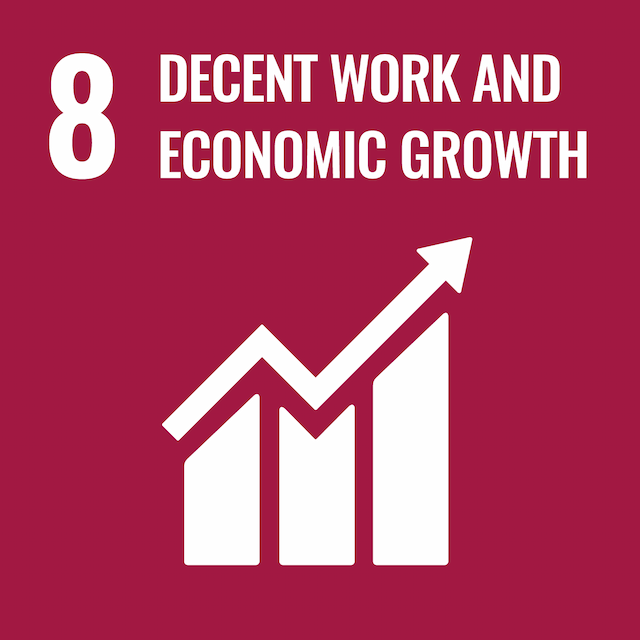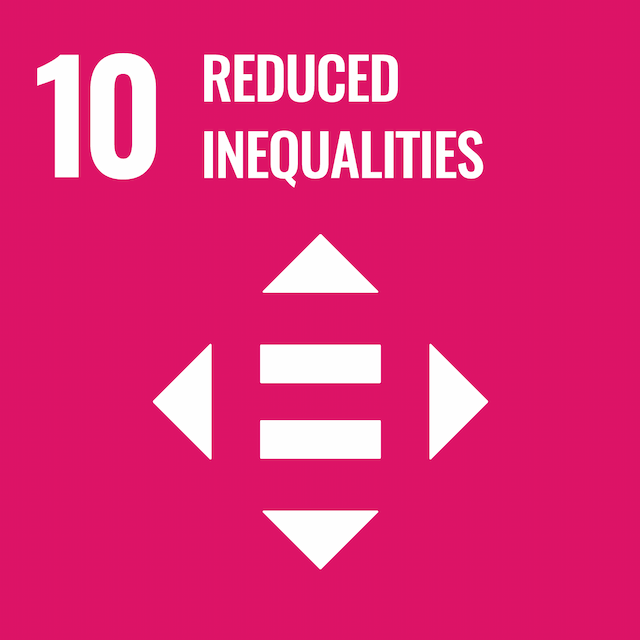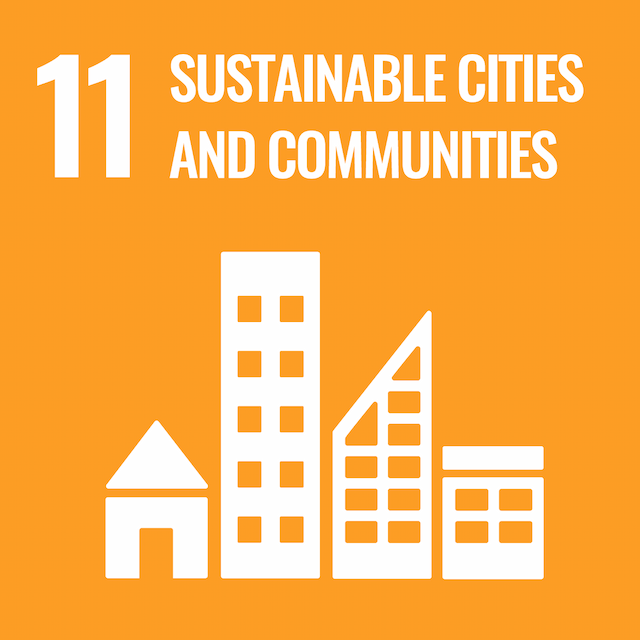 What our entrepreneurs say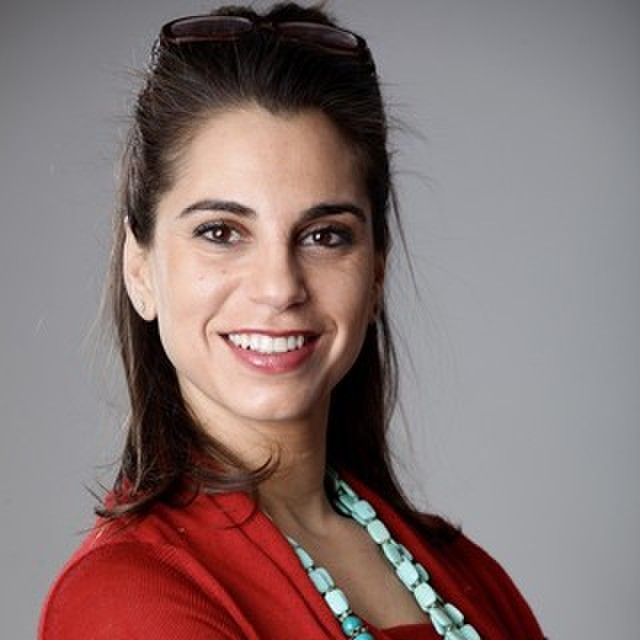 Rama Kayyali
Little Thinking Minds
"Oasis500 mentored us to master the language of investors and develop the necessary financials to attract investment"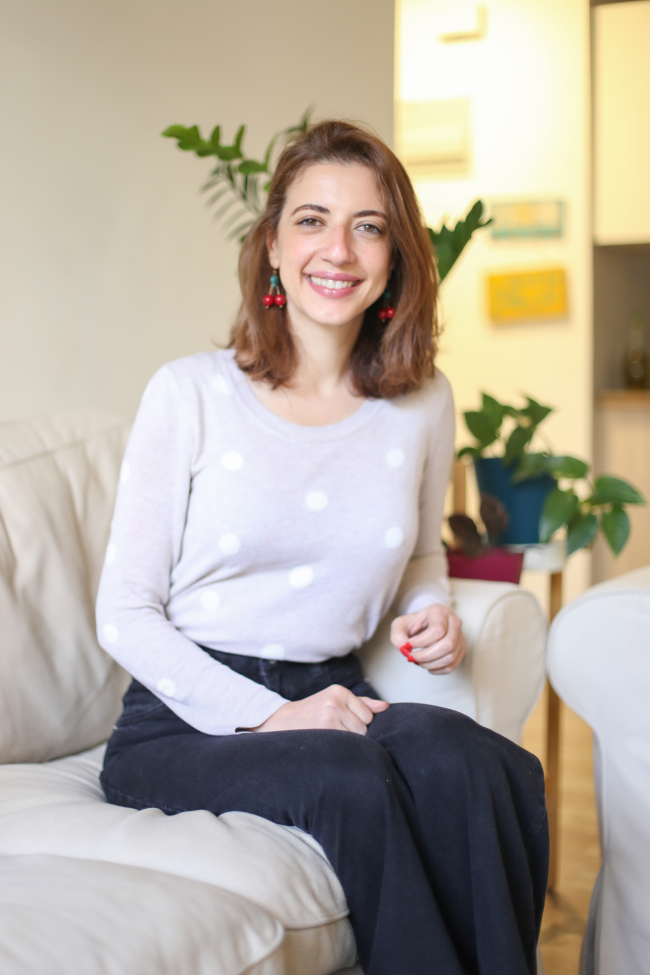 "I doubt Abjjad would have sustained without Oasis500. They provided essential support throughout our journey, a true partner!"
"Oasis500 has helped us build a product, go to market, acquire customers and raise funding. A true investment partner"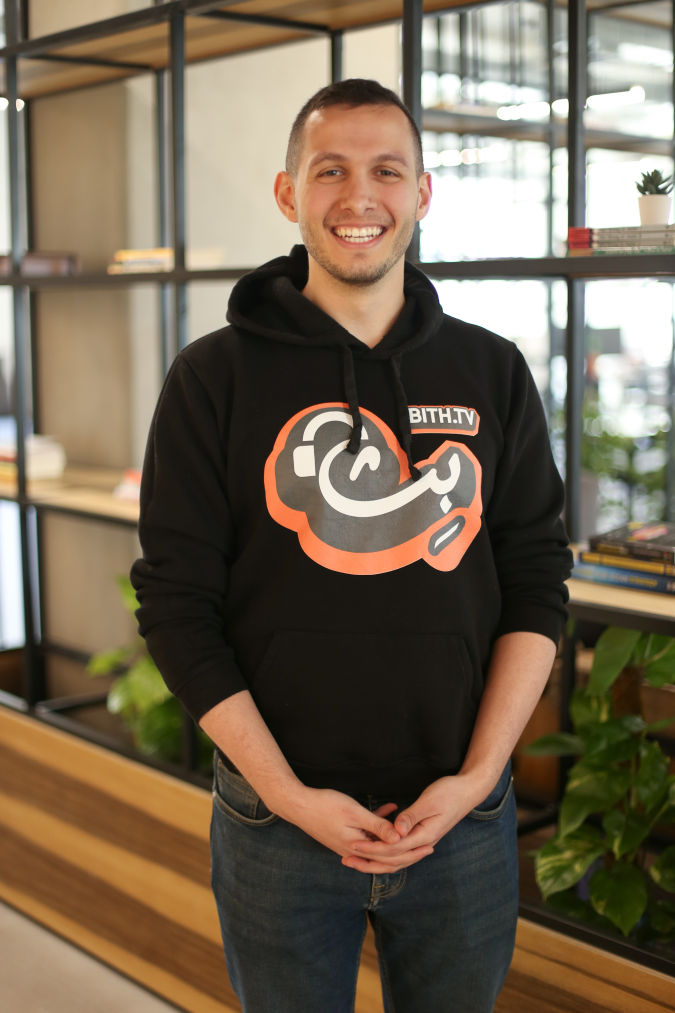 "Oasis500 was the first believer in our idea and took the risk with us"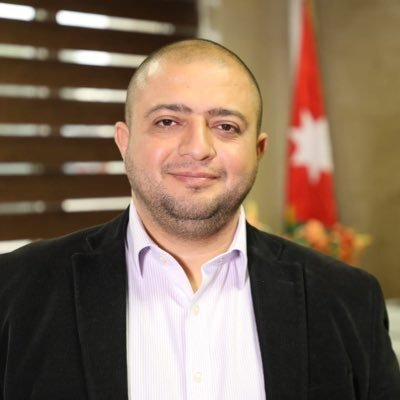 "Oasis500 connected us to decision-makers, propelling MadfooatCom as a major service provider for the Central Bank 7 years ago."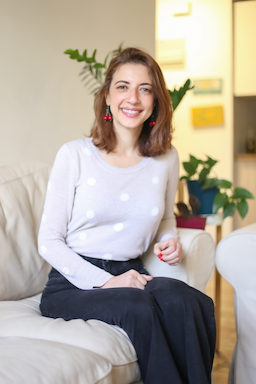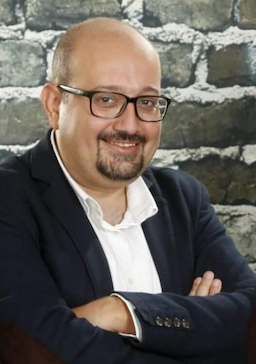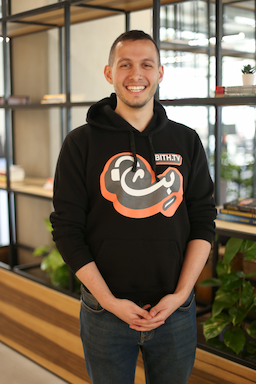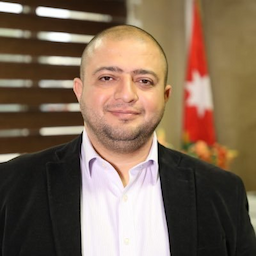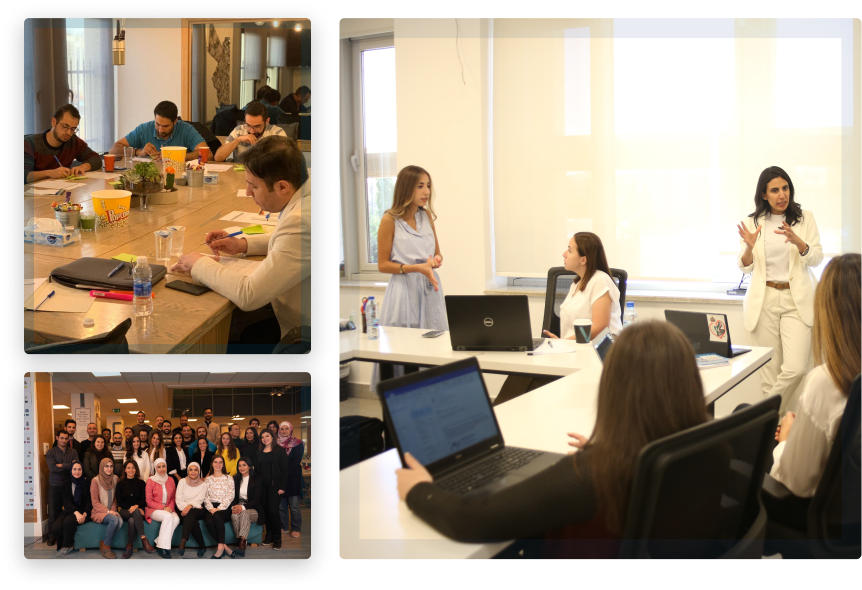 Our news at your finger tips
Subscribe to our Newsletter